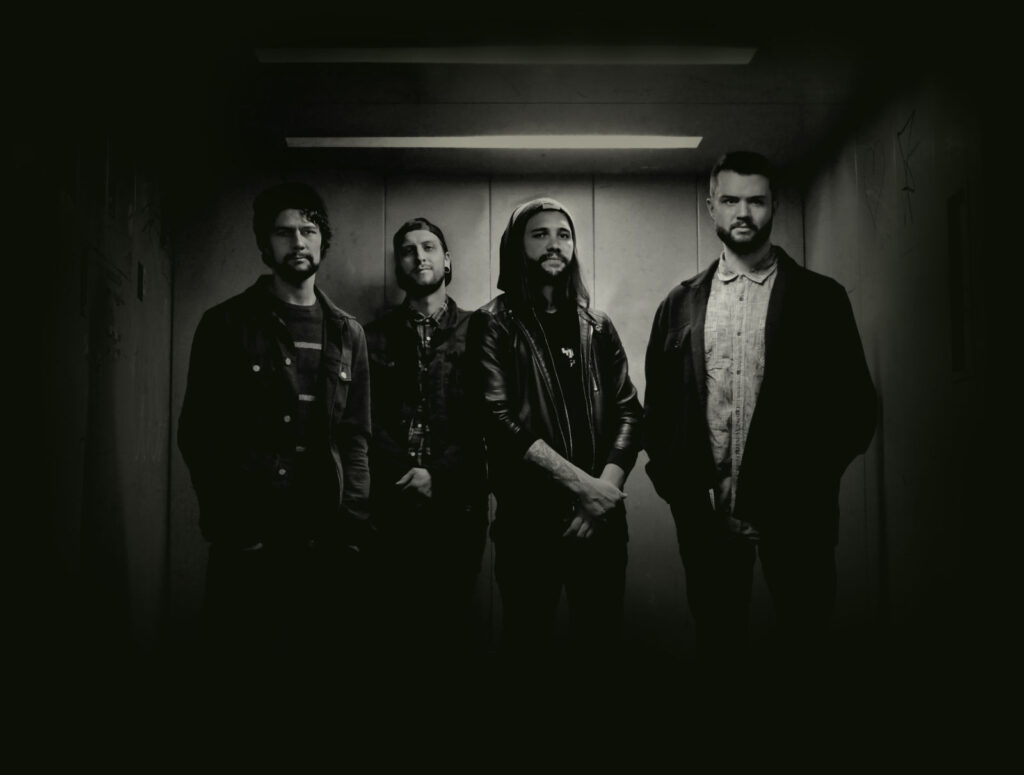 ARISE FROM THE FALLEN deliver their own vision of handmade and honest, straightforward old-school metalcore that comes from the heart, while constantly pushing their own boundaries further.
They shared the stage with giants like Jinjer, Our Last Night, Miss May I, Crystal Lake, Memphis May Fire and joined the line-up at FullForce, Wacken Metal Battle and many others in the recent past. Mental abuse, heartache, addiction – hope, courage, inseparable connection.
No heroic epics, no fantastic tales, but the bare stories of great losses and flawless victories that life writes. ARISE FROM THE FALLEN from southern Germany is not just a collective of manifested ideas, but reflects the journey we all must take from time to time.
Constantly falling and relentlessly ascending.